A new cost-effective and environmentally friendly shopping centre gift card programme built with you in mind
A white-labelled gift card programme developed by retail experts but with sustainability in mind might sound too good to be true but that was our vision when creating Shopping Centre Gift Card. That vision is now a reality.
Why not join us?
Low set up costs
Flexible web-based platform
100% environmentally friendly cards (no horrible plastic waste)
Real-time reporting
Fully managed e-commerce system
Effective till system with no need for big hardware
UK based customer support available 365 days per year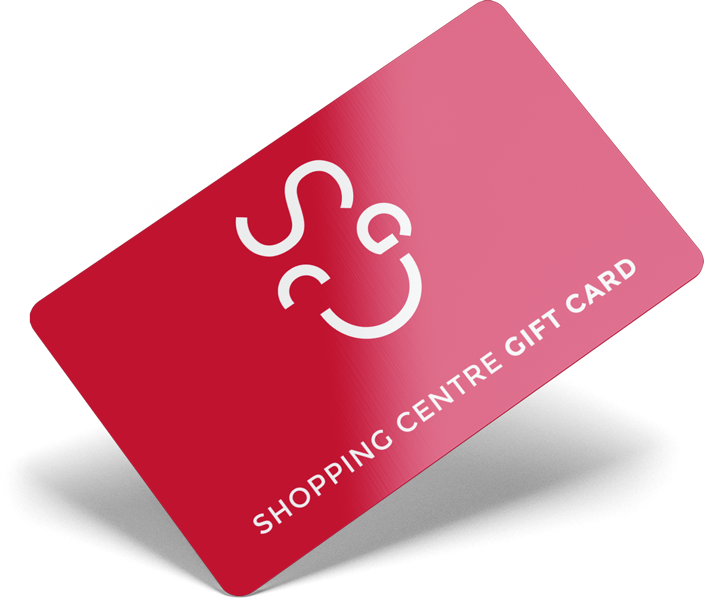 Why work with us?
The Shopping Centre Gift Card has been developed by retail and gift card industry experts. We have walked through your doors and worked in your centres, so we know what's important in a gift card programme.
Function and flexibility were key factors in the development of the Shopping Centre Gift Card, but we also know how important reporting, support and sustainability are. There is no 'greenwashing' here. Our cards are 100% environmentally friendly. They are completely plastic-free and, at the end of life, are recyclable or compostable. All that's left behind are happy customers who've spent their card balance on something of their choice.
We've selected best-in-class systems, so you have immediate access to payment and reporting solutions.
The Shopping Centre Gift Card programme is powered by Crunch Payments, an established payment solution provider that provides end-to-end solutions on the Mastercard platform. Our multi-channel agile approach and web-based solution allow us to grow together and adapt to the ever-changing retail and legislative environment.
At Shopping Centre Gift Card, we work in partnership with you to achieve your goals and objectives. Our ethos is built on collaboration, flexibility, and sustainability (both from a cost and environmental perspective).
Why have a gift card programme?
A gift card programme is an important part of your shopping centre's commercial strategy. It locks in spend for your retailers, drives footfall through your doors and enables you to grow your market presence.
Get in on the action - GlobalData forecasts that the UK gift card market is set to grow 24.7% over 2019–25, with the total value of the market hitting £8.71bn by 2025.¹